Air freight, Sea freight or combined shipments to New Zealand
Transport of goods (export) to New Zealand
We transport quickly and simple by sea, air and follow-up overland transports by truck to the final destination in New Zealand, especially Auckland, Christchurch, Gisborne, Hamilton, Lyttelton, Levin, Napier, Nelson, Palmerston North, Port Chalmers and Port Taranaki.

Our Transport service to New Zealand includes customs clearance and taking care of all formalities concerning your transport goods.

Our international logistics network ensures a speedy and safe transport process.

Our company enables to track the way of your goods so you can plan percisely your transport.
Should you have any questions concerning air freight, sea freight and combined transports by truck to the destination in New Zealand, then feel free to contact us!

We will be happy to help you!

Contact us by phone at +49-(0)40-49 29 38-0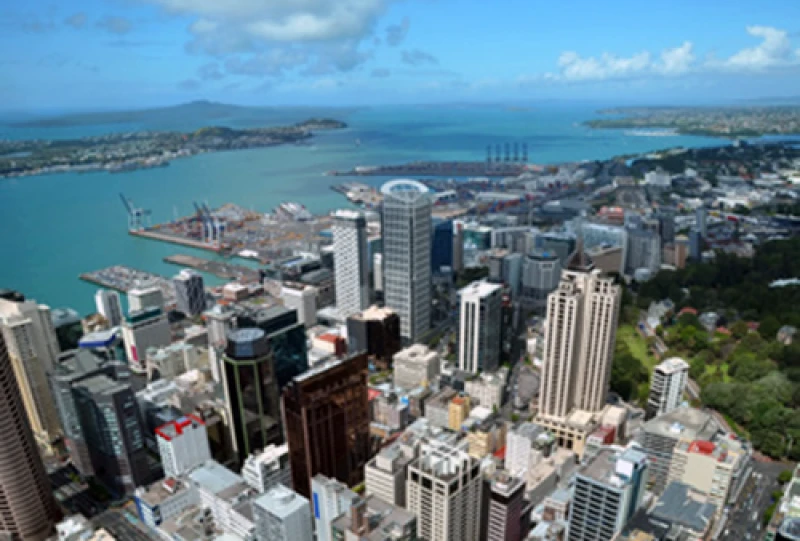 Partners: