Transports to South Korea
We are specialized in air freight, maritime shipments and transport overland to South Korea, especially to the cities Seoul, Busan, Incheon, Masan, Gwangyang, Ulsan and Daegu we realised orders for companies and individuals. Our offer spreads a global partners network.

TSM takes care of all formalities and ensures a speedy and efficient process.

Our worldwide logistics partners are a guarantee for the perfect process.

Our project logistics enables to track the way of your goods, so you can plan perfect execution of your transport from start to destination.


The formalities at the South Korean customs, the consignment of the goods in transit and dealing with import regulations is, of course, all taken care of by TSM.
Should you have any questions concerning maritime shipments, air freight or transport overland to South Korea, then feel free to contact us!

Contact us by phone at +49-(0)40-49 29 38-0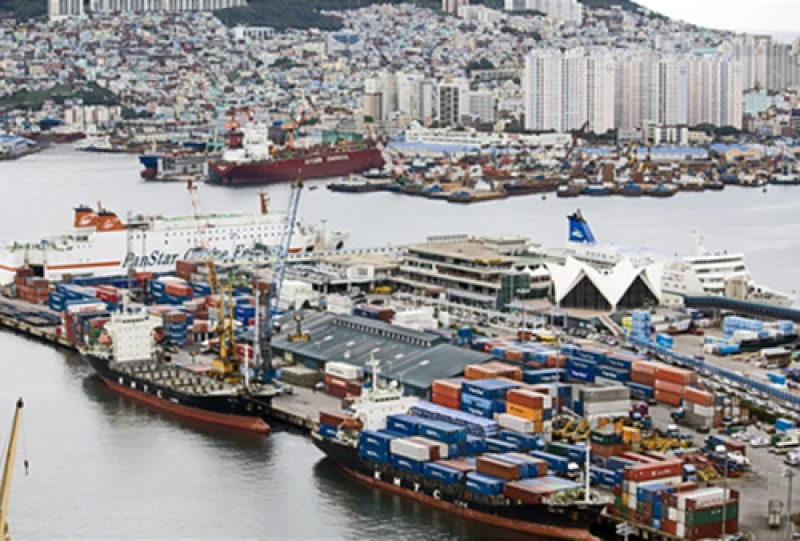 Partners: