Transports to the Czech Republic (import and export)
Forwarding for truck, air freight and sea freight
TSM carries out transports to the Czech Republic by truck and rail to any city in Czech Republic.

Especially the cities Prague, Ostrava, Plzen, Ceske Budejovice, Liberec and Brno are regularly served by our forwarding agency.

On request, we will carry out all the necessary formalities for our customers and will be happy to advise you in detail in advance about your transport (import and export) to the Czech Republic.

We make it possible for you to follow the route of your goods, because our transport logistics enable perfect planning and execution from the starting point to the destination.

Special reefer containers also enable the transport of perishable goods.
Should you have any questions concerning maritime shipments, air freight or transport overland to Czech Republic, then feel free to contact us!

Contact us by phone at +49-(0)40-49 29 38-0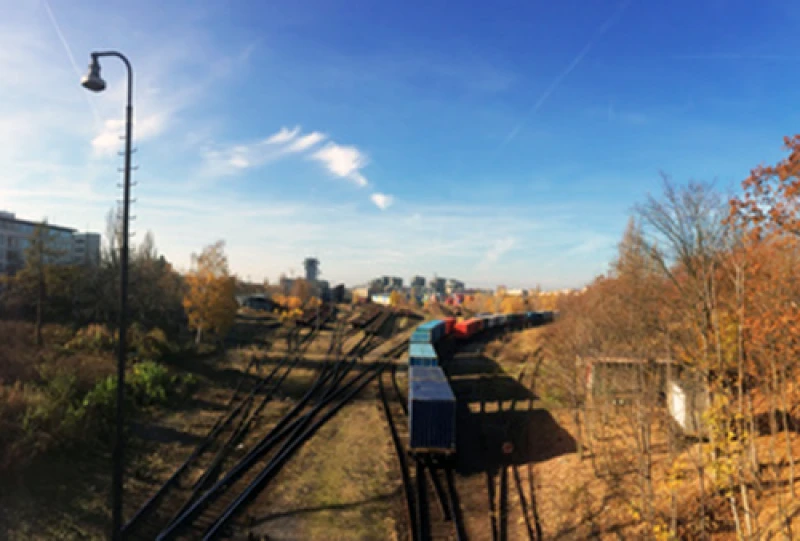 Partners: