Transports to Uruguay
Sea freight and air freight transports
We offer quick transports by sea, air or by truck to Uruguay, especially to the cities Montivideo, Canelones, San Jose de Mayo and Rivera.

In this procedure we cover all formalities and ensure a speedy and efficient process.

Our worldwide logistics partners are a guarantee for success.

Of course customs clearance in Uruguay, consignment and import regulation formalities are also handled by us.
Should you have any questions concerning maritime shipments, air freight or transport overland to Uruguay, then feel free to contact us!

Contact us by phone at +49-(0)40-49 29 38-0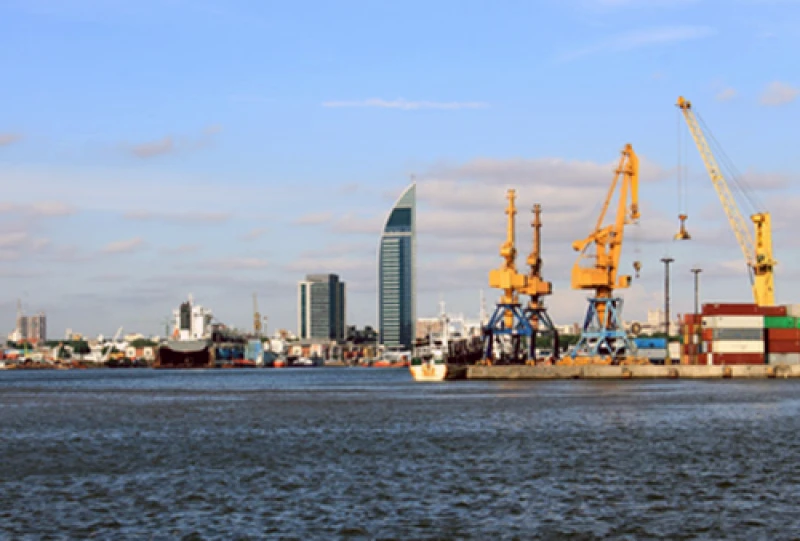 Partners: