Air cargo, Sea cargo or combined shipments to Peru
We transport, ship and clear your goods safely to their destination!
TSM specialises in transports by air freight, sea freight and onward transport by land to the destination in Peru.

Here we head for the cities of Callao and Lima, Matarani, Paita, Pisco, Salaverry, Tumbes in Peru.

Part of our service for a transport to Peru are the customs clearance, formalities on site and the control of the import regulations for the transport goods.

During the transport we use our international logistics network so that the goods reach their destination in Peru quickly and without complications.
Should you have any questions concerning air freight, transport overland or maritime shipments to the Peru, then feel free to contact us!

We will be happy to help you!

Contact us by phone at +49-(0)40-49 29 38-0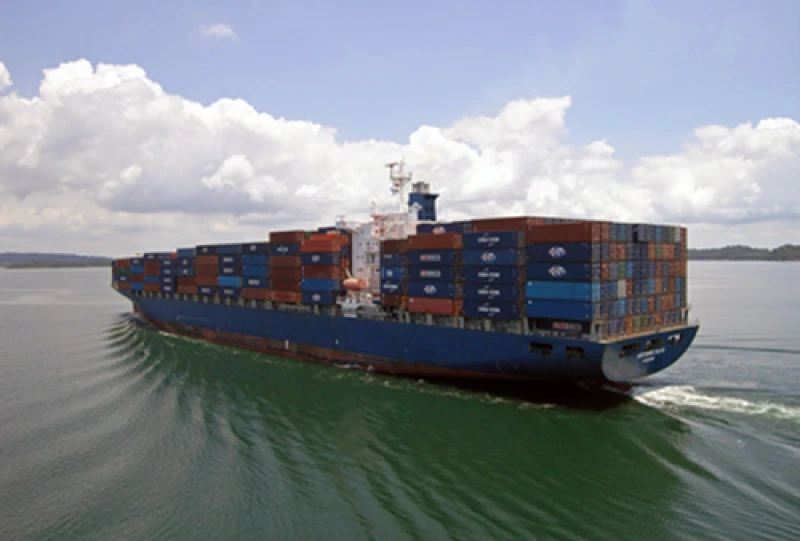 Partners: